"Rheem engaged FPT Software in mid 2021 to implement SAP ERP into our business in Vietnam. The project will go live on schedule and within budget early in 2022. The project has had to be performed under strict COVID protocols that have prevented any face to face interaction between FPT and Rheem. Despite the difficulties imposed by COVID, we are delighted with the dedication, thoroughness, professionalism and quality of the services that FPT Software has delivered to us. FPT have been very disciplined in the delivery of their services to Rheem. While all implementation projects have their issues, we have never been surprised because a shortcut was taken by FPT. FPT are very clear when they present project status – nothing is hidden. It is quite easy to work with FPT. Post our implementation, we look forward to an ongoing support agreement with FPT. From Rheem Australia and Rheem Vietnam."

---
Mr. Stephen Foley
Chief Information Officer
Rheem Australia
"The cooperation between FPT Software with top-ranked companies in the world is forceful evidence that defines the leading position of the company in Vietnam's information technology industry. Hitachi Solutions began working with FPT Software since 2003. FPT Software's skillful staff made us trust and continue to cooperate with them until today. Recently, we have developed cooperation with FPT Software in the field of manufacturing, I'd love the relationship between Hitachi and FPT Software to expand and be more fruitful, not only in the field of software outsourcing but also in many other businesses."

---
Mr. Masahiro Hayashi
Former President and Chief Executive Officer
Hitachi Solutions
"If using three words to describe FPT Software, I would use: Young, Enthusiastic and Friendly"

---
Mr. Takashi Amano
Technology Executive of Toshiba
Toshiba Corporation Industrial ICT solutions, Inc.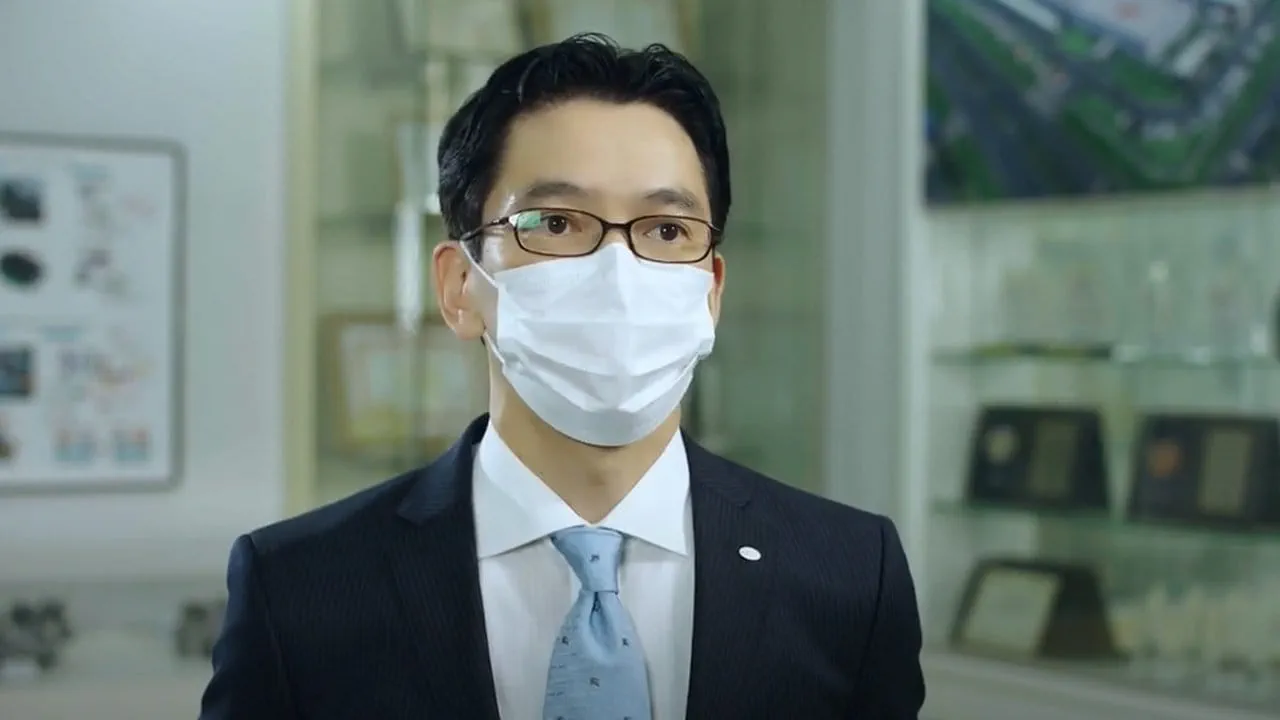 Mr. Mitsuo Ota
General Director, Denso Manufacturing Vietnam Co.,LTD
"We are working with FPT in many areas, and in the future this cooperation will expand even more. We want to completely transform the way our business operates and does business. Our staff also realizes the importance of digital transformation, so we want to apply technology to create more value."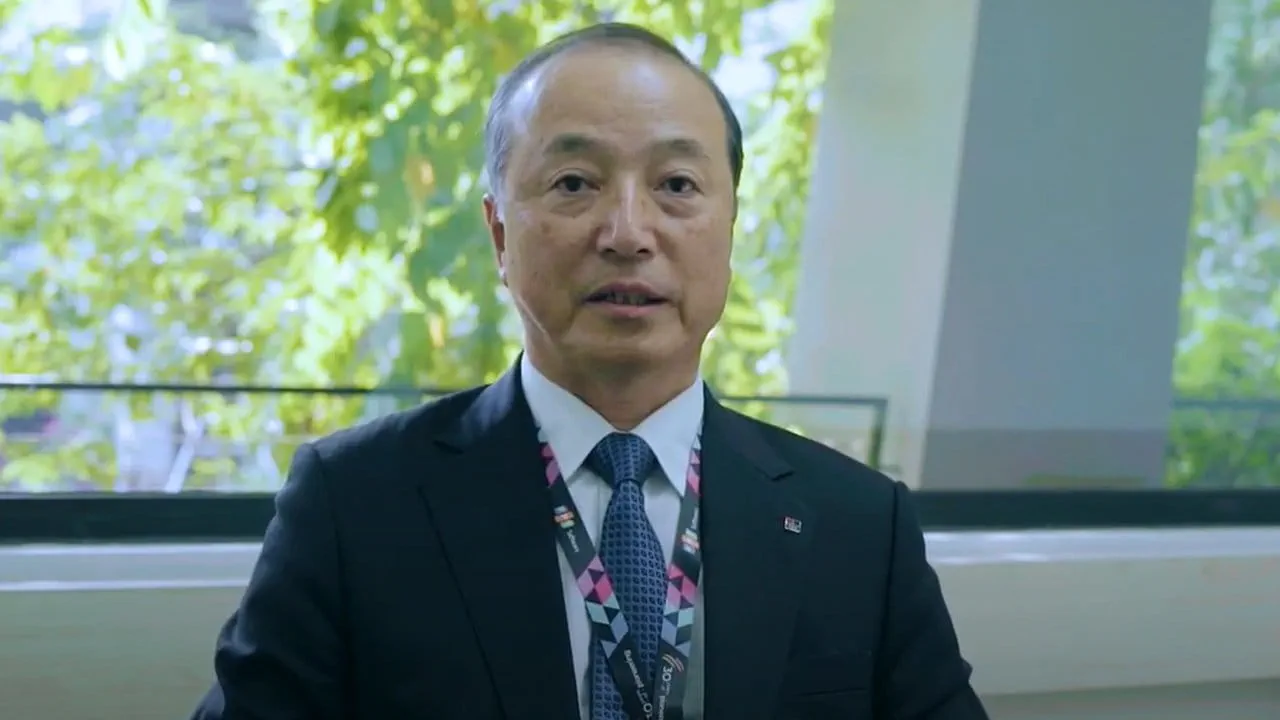 Mr. Kenichi Fukushima
President and Representative Director, Toppan Forms Operation Co., Ltd.
"FPT is one of the leading outsourcing companies in the world, and a reliable partner, so we decided to cooperate with FPT. Besides technological capabilities, FPT's team has very good foreign language skills. FPT has fostered a very promising generation of IT human resources for the Japanese market. In the coming time, we will promote the application of RPA technology to automate the operation, and with FPT's technology capacity, I hope FPT will solve many problems of businesses in Japan."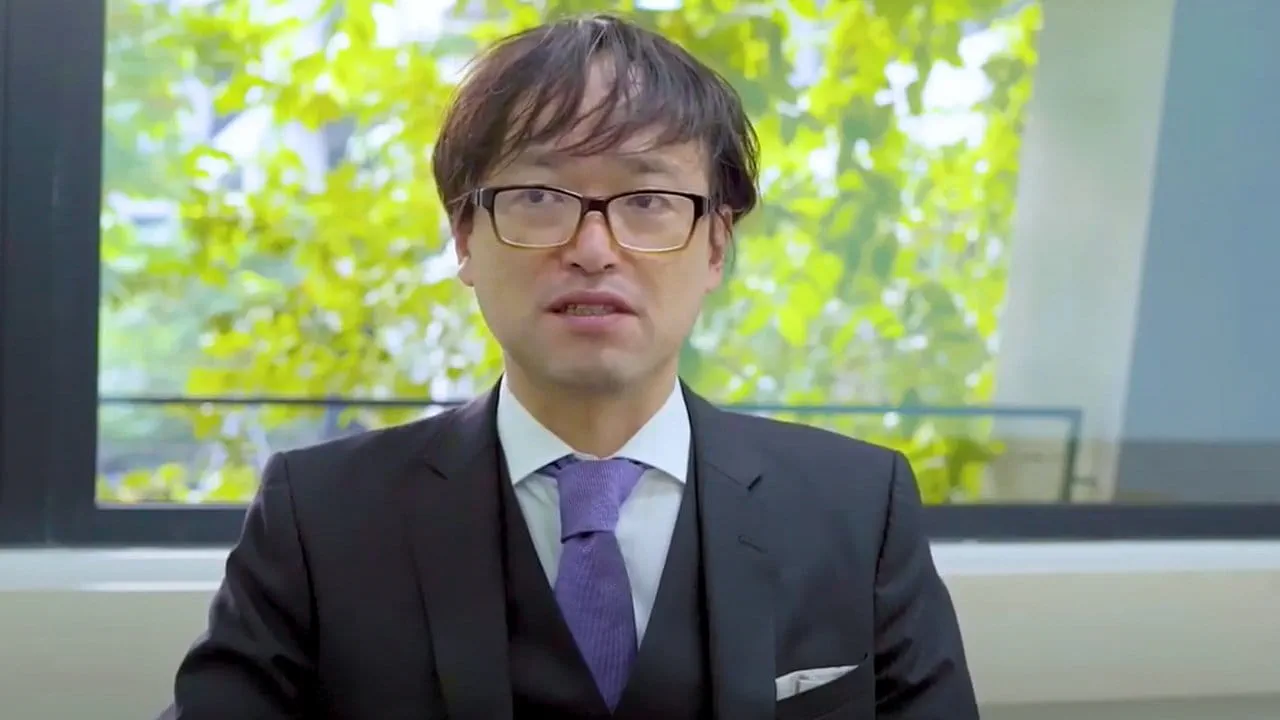 Mr. Tsunashige Sugiyama
President & Representative Director, A-Too Co., Ltd.
"About 3 years ago, we started working on bringing the POS system to the Cloud platform. At that time, we cooperated with some Japanese companies but faced many difficulties. FPT solved the problem for us very successfully, while many Japanese companies failed to do so. That's why we cooperate with FPT. We greatly appreciate your technological and problem solving capability."
We are proud to be the trusted partner of global leaders