As one of the three leading Internet service providers in Vietnam, FPT always follows market trends and constantly strives to invest in infrastructure, upgrade product and service quality and increasingly apply new in order to bring customers outstanding experiences.
FPT unceasingly creates and deploys new value-added services on one Internet connection, thereby building a digital communication ecosystem.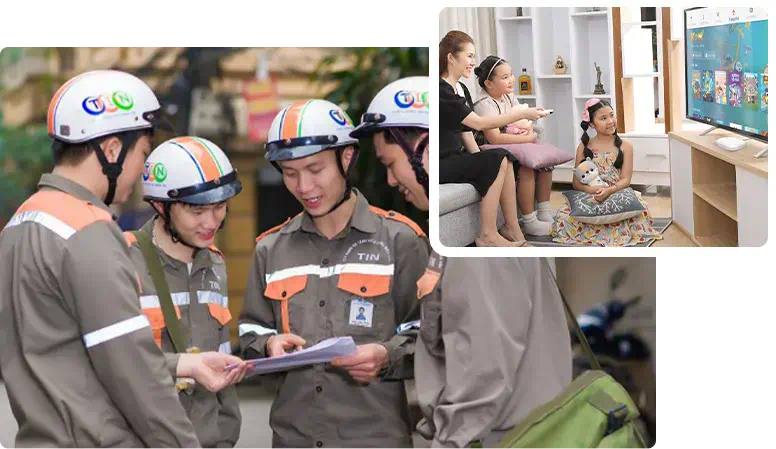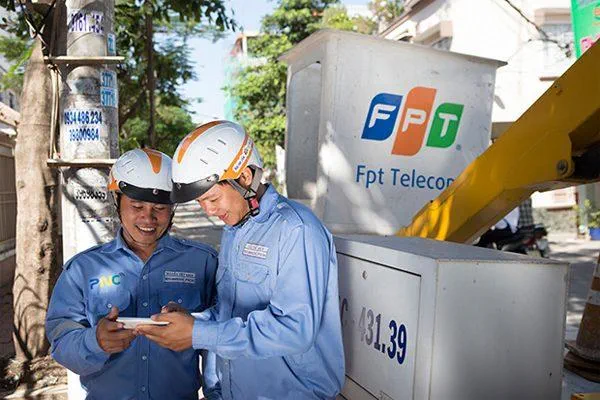 FPT Internet
With the booming of content on the online platform, the Internet is now not only used to read news and connect people, but also a platform for exchanging data, posting news, and working online, etc. Facing the more and more sophisticated demand from users, FPT Telecom provides a various of fiber optic Internet packages with access speed of 25Mbps or higher, ensuring fast transmission speed, agility to catch up with technology trends as well as the motto to serve customers 24/7.
FPT Television
As one of the 3 largest television service providers via broadband Internet connection protocol in Vietnam today, FPT Television uses modern technology to bring users the best entertainment experiences, diverse entertainment facilities and high interactivity. The program is rich and diverse with nearly 200 domestic and international channels with sharp picture quality and vivid sound. Especially for young customers, FPT Television also provides FOXY mobile application to support viewing FPT TV anytime, anywhere through handheld devices including mobile phones and tablets.
FPT Play Box is a home entertainment box that meets the needs of watching TV series and entertainment according to new trending standards with daily good content, which allow users to watch every day without monthly subscription fees. FPT Play Box is a new generation Internet TV solution that gives customers an "unlimited" TV viewing experience in terms of content, space, time, device, network operators...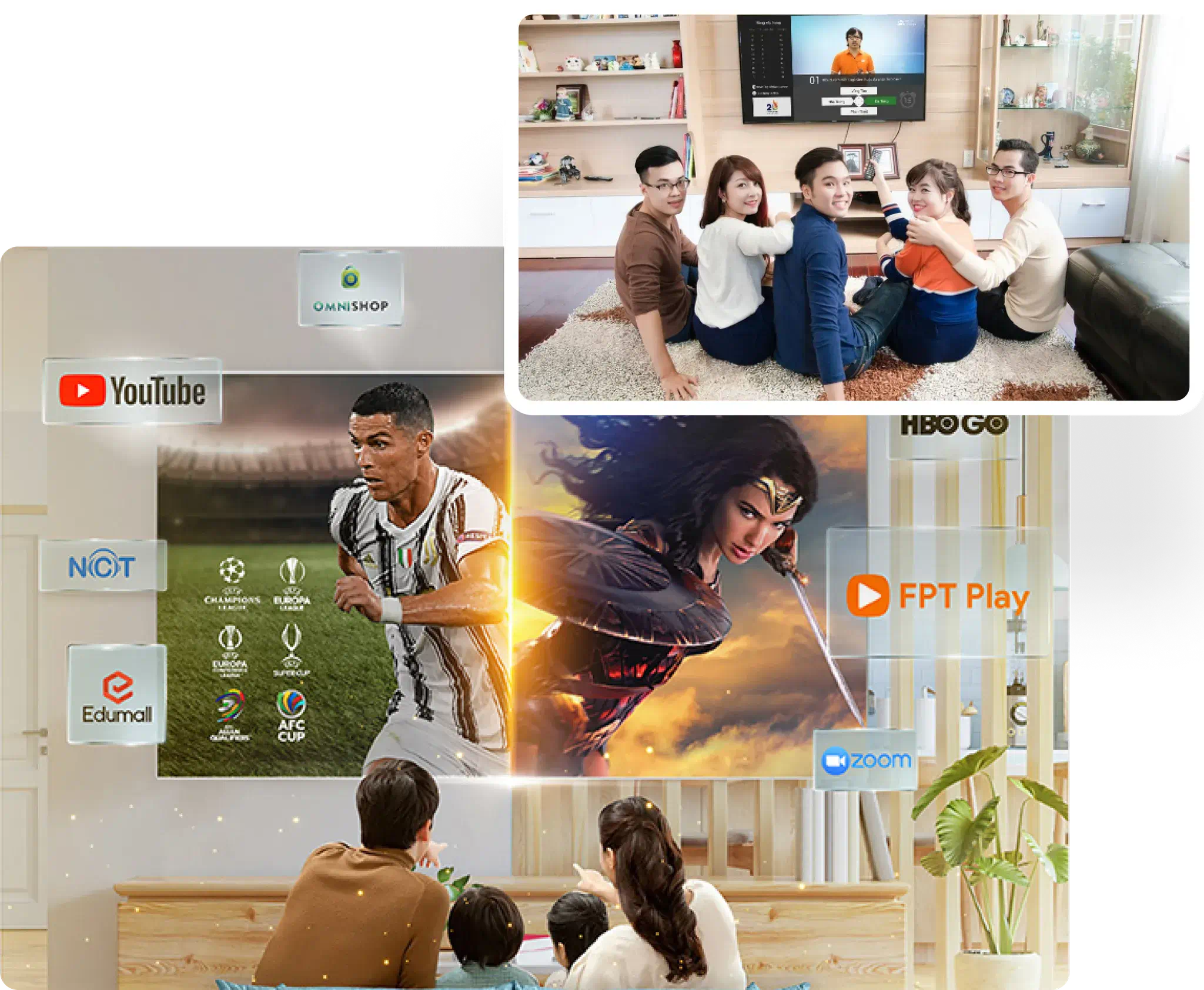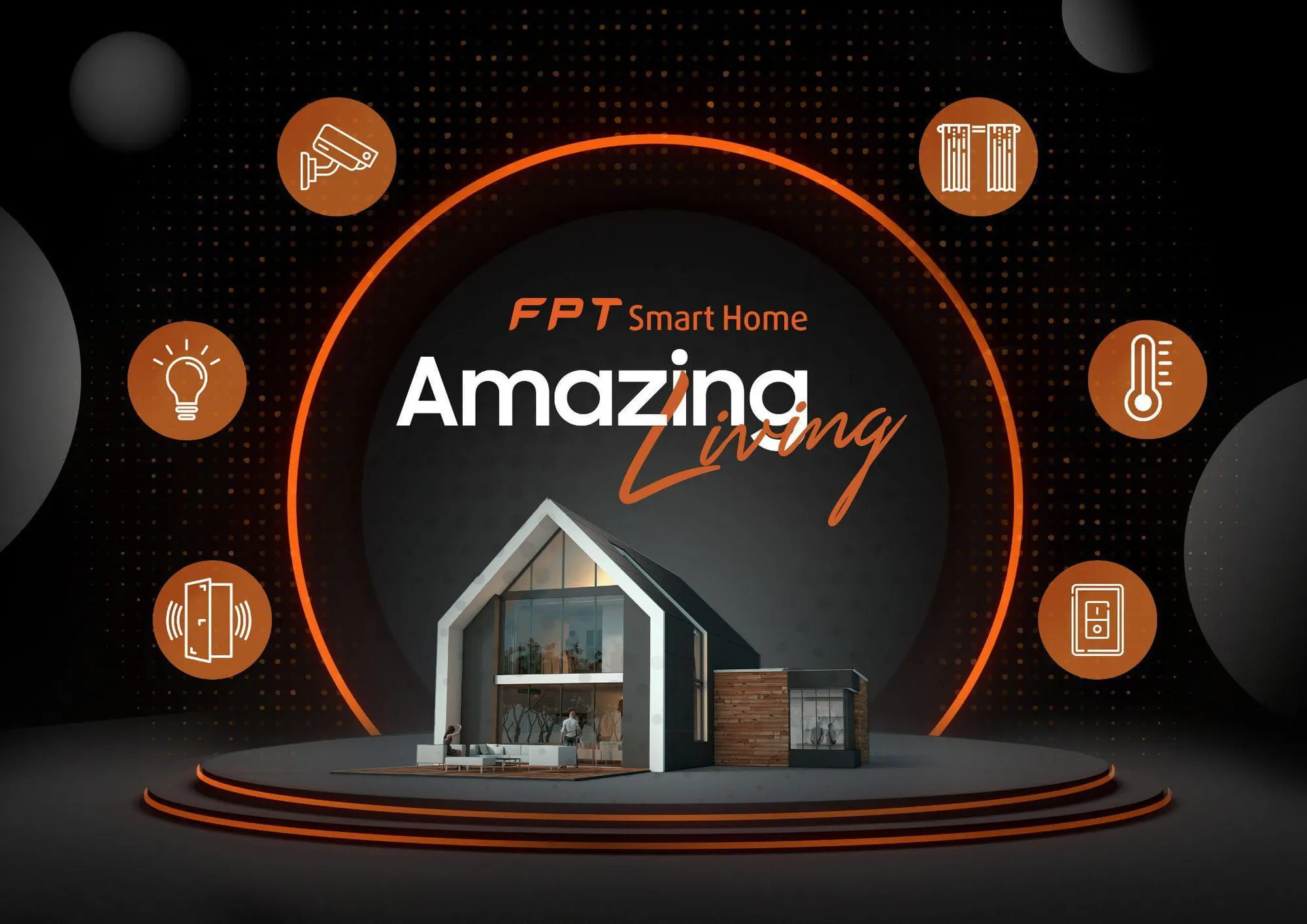 Smart Home
We provide information security and safety monitoring support services. Developed based on Cloud storage, FPT Camera is committed to stable signal, high image quality and able to connect to various mobile devices. FPT always accompanies customers on all activities, from warranty and maintenance to 24/7 online support service. IHOME, an intrusion warning device, helps customers monitor the status of their home while away. The product has a compact design, easy installation process and is suitable for installation on many different types of door.
Leased Line
We provide Internet Leased Line, which is a service providing Internet connection directly to the International (GIA) and domestic Internet (NIX). Unlike ordinary Internet connections, Internet Leased Line can provide all speeds from 01 Mbps to tens of Gbps with the best commitment on reliability, connection speed, special customer care.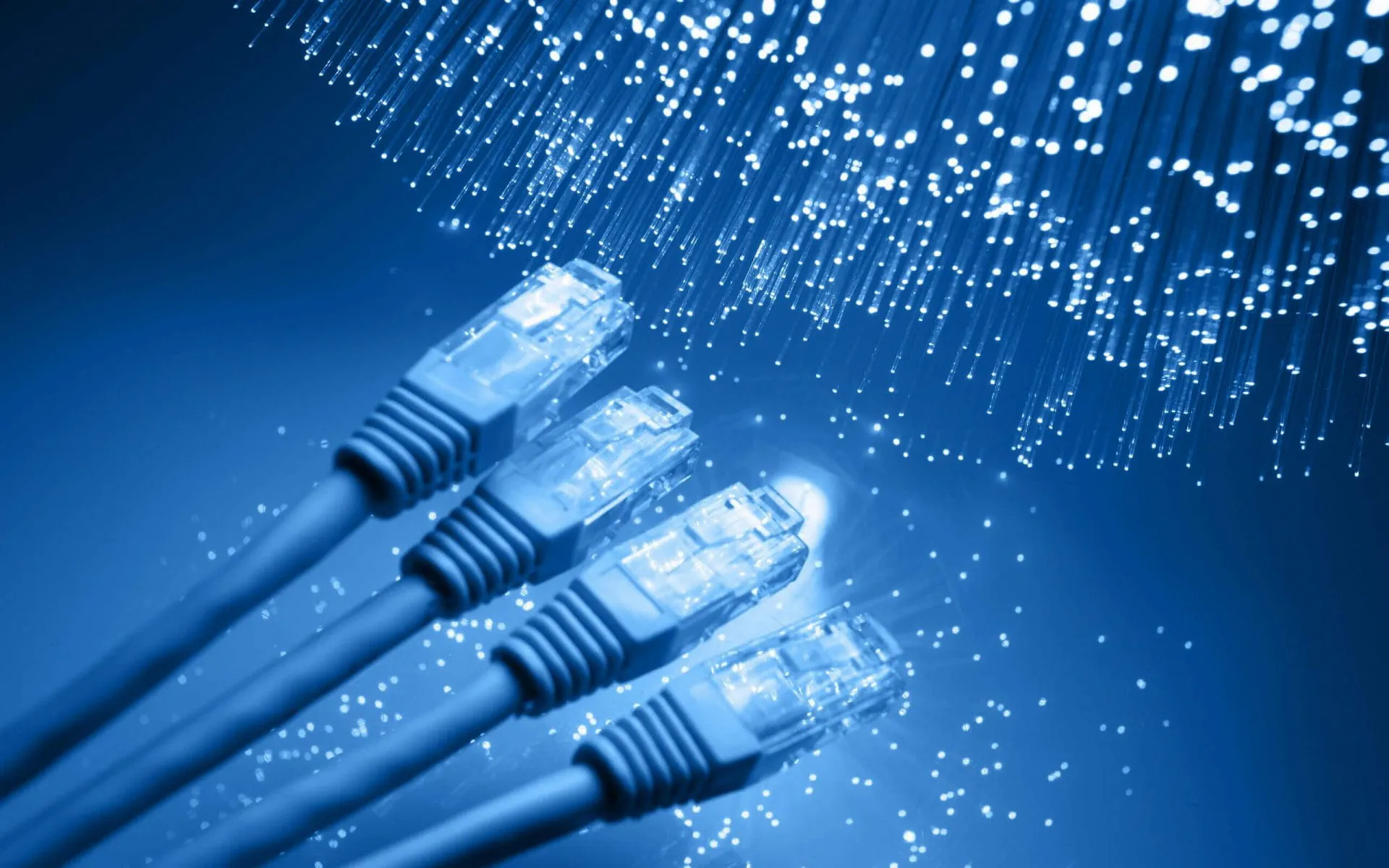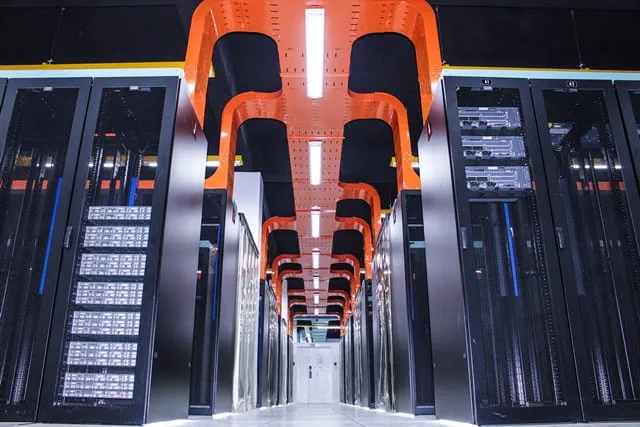 Data Center
FPT offers specialized servers, rack and server space, connections from servers to the Internet environment and direct, private connections to clients' offices via an intranet environment with data centers with Uptime Tier III certification.
Digital communication ecosystem
With 3 core values: Press Platform for people, Digital product ecosystem for users, Effective digital advertising and communication solution system for customers, we own the most diverse digital product ecosystem today from press media, eLearning, brand marketing to sales, which are able to reach hundred millions of users and hundred thousands of partners and customers.