FPT Television launches Foxy – Mobile application to watch TV anytime, anywhere
From October 9, 2019, FPT Television customers can enjoy their favorite content with Foxy.
•
09/10/2019
×
From October 9, 2019, FPT Television customers can enjoy their favorite content with Foxy.
Foxy Application – Uninterruptible emotions
Foxy is a mobile application that helps Customers watch FPT Television through mobile devices including mobile phones and tablets. Previously, customers could only watch FPT Television via TV screens, but now Foxy has solved that problem thoroughly, without interrupting the experience of watching on TV at home but connecting to these mobile devices in anywhere and on multiple devices at the same time. Customers only need to register for an account through FPT decoder and install Foxy application on mobile devices.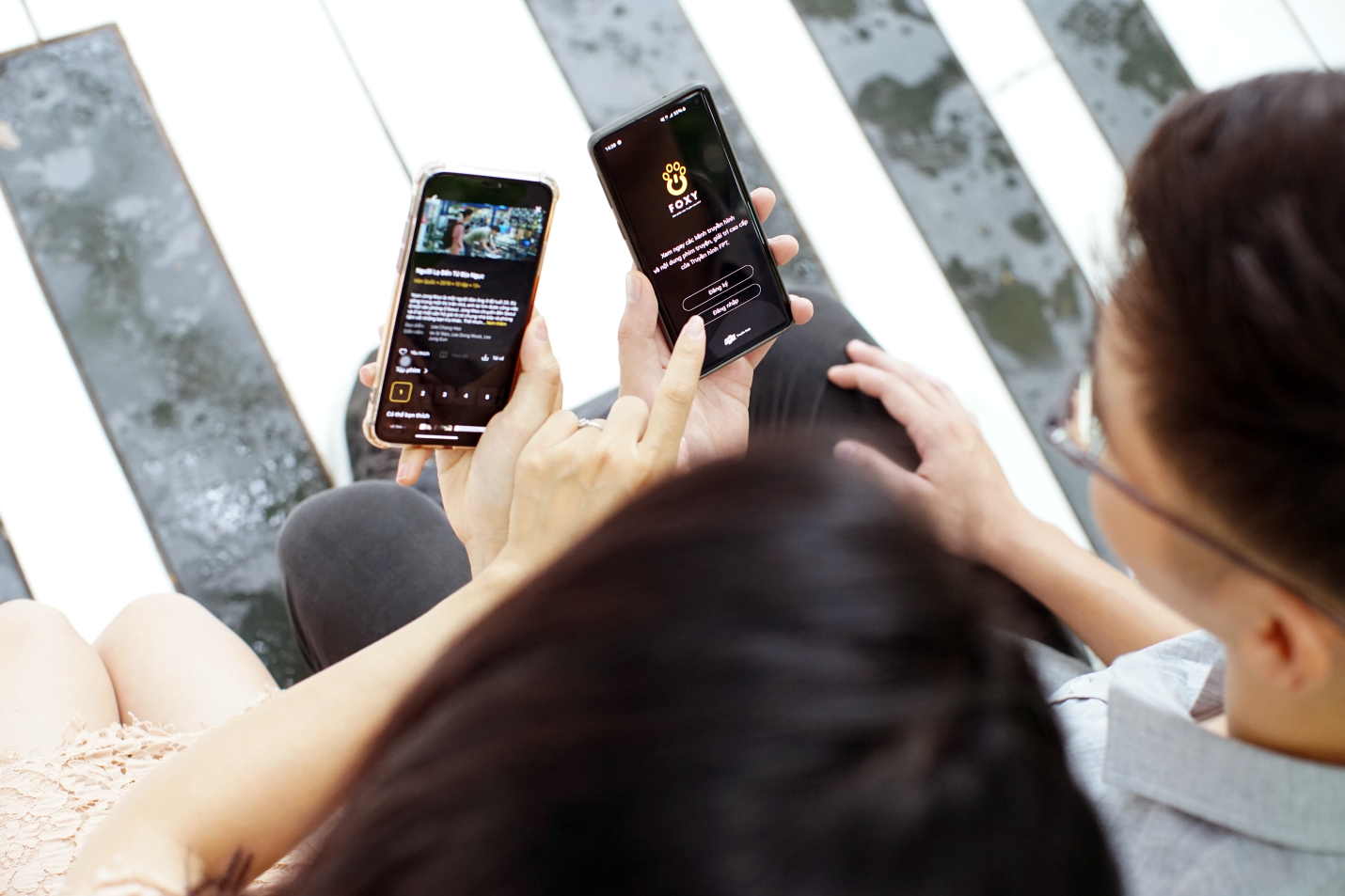 Foxy – Personalize entertainment content
With a simple and modern interface, users will quickly master Foxy after a few taps. The entertainment categories are also clearly divided, making it easy for users to discover and enjoy 100% copyrighted content of FPT Television such as Movie, Entertainment, Sports, Children, etc.
In addition, no matter where you move, watching on your home TV, phone or tablet, then your personal habits, history, favorite content will still be saved in Foxy account and displayed in Recent View or Favorites and Following. This helps users save time, actively search and continue watching unfinished content on TV with smart mobile devices or vice versa without limiting space and time.
Foxy – Watch FPT Television even when there is no network connection with D2G feature
D2G (Download to Go – the feature to save the content) is a remarkable feature of Foxy, helping users to watch movies and entertainment programs normally even when disconnected from the Internet when saving such content to the application. To use this feature, users access the Download content, download favorite content and the rest is enjoyed without having to worry about the speed and presence of the Internet connection.
FPT Television Representative – Ms. To Nam Phuong emphasized: "With Foxy, FPT Television hopes to bring more proactivity to users when they can always bring and enjoy our unique content anywhere, anytime. Since then, the monitoring of the program will become more complete, helping the emotions of the audience to be uninterrupted".